At the bottom of your Amen app you will find the following menu:
TODAY
* Daily Mass Readings: You will find our Daily Mass reading (changes every 24 hours) if you tap on the artwork. This is pre-selected by the Amen team.
* Daily Reflection: Reflections by Dr. Tim Gray
* Weekly Opening the Word
Tap View Previous if you would like to go back to a day you missed, the meditation time will be shorter on these.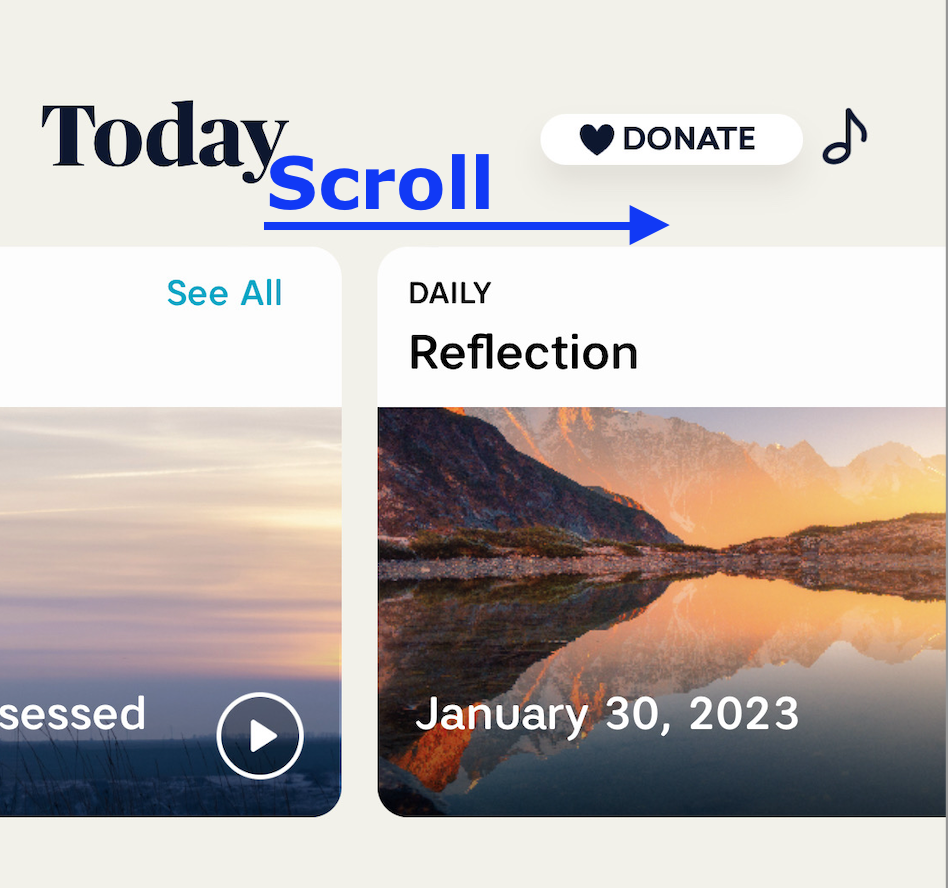 * Play Meditations For...: This provides you quick access to stream meditations pertaining to the topic you select. You can tap on the stream icon at the bottom of your player screen to disable the stream feature. Here you can stream bedtime stories continuously, simply tap on the stream icon to enable it.
* Daily Prayers A selection of prayers
* Recently Played
* Bible in a Year
* Stories for Sleep
* Content for (Topic you are listening to most): Short daily meditations, this change is based on what you are listening to on the Abide app.
* Guides you are currently listening to
* Journal: Your journals are found under the PROFILE tab. You may also write in your journal at the end of each meditation (not Sleep) and your background music will continue to play. A View Previous feature to view past journal entries.
SLEEP
The NEW Sleep Story will preview on top.
Sleep Stories with times pre-set, 15 min, 30 min, 1 hour, 8 hours, the story will shut off based on the time you select.
You may search 🔎 Sleep Stories by Narrator or any Title found at the top of the page.
Tap HERE for sleep timer features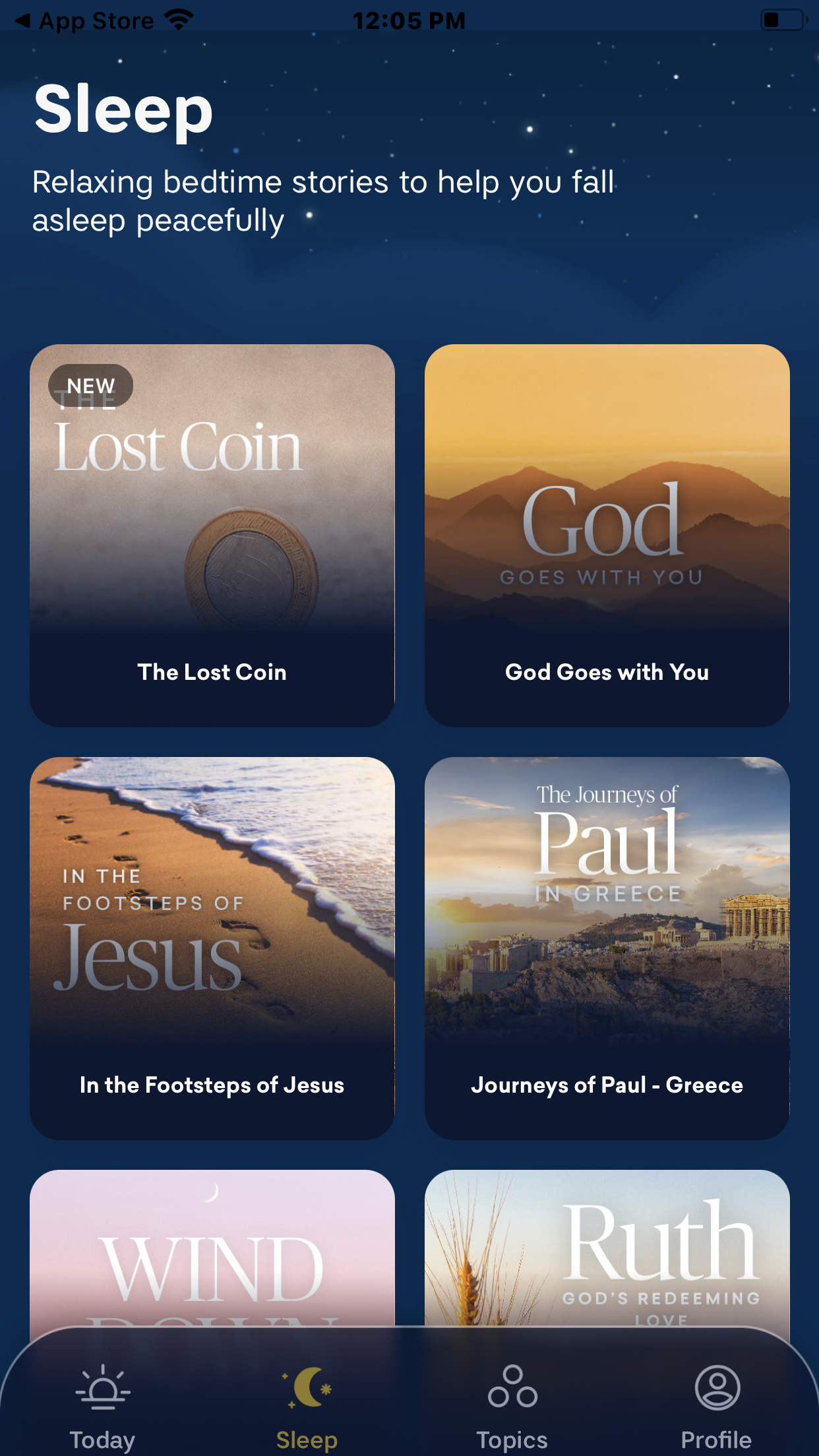 TOPICS

* Live the Faith
*Dr. Tim Gray Daily Reflections, *Opening The Word, *Catholic Culture Audiobooks, *1-Minute Inspirations, *Lighthouse Talks *Introduction to the Devout Life *Examinations of Conscience
* Bible In a Year (BIAY)
* Rosary
* Family
* Music
* Novenas
* Prayers
* Lectio Divina
* Meditations
* Evening Psalms


PROFILE
* Journal Entries These are private and saved on your device.
* Favorites ♡ You can favorite Meditations and Bedtime Stories by tapping on the heart.
* Personal History Every meditation you listen to for more than 30 seconds is saved here. There is no way of changing this.
* Downloads You may find your downloaded meditations here.
* Share Amen with Friends!
* Settings Gear ⚙️ (upper right-hand corner)
** Account details
** Manage downloads
** Meditation reminders
** Bedtime reminder
** Email preferences
** Apple Health
** Siri Shortcuts
** Share Amen with friends
** Send feedback
** Help & Support
** About Us
** Privacy policy
** Terms of service
** Sign out
** Amen app version
BACKGROUND/MUSIC/SOUNDS
**Music Symbol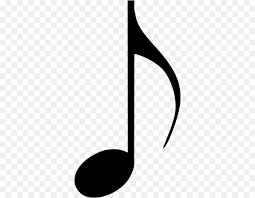 Your Today Screen
**MOON 🌙 Lower left corner, allows you to select a time to stop the audio.
- Change the background/music/song by scrolling through the artwork on the Select a background page.
- Continue to play music toggle if you would like music to play longer than the selected timer. (SLEEP STORIES ONLY)
- Background music volume
.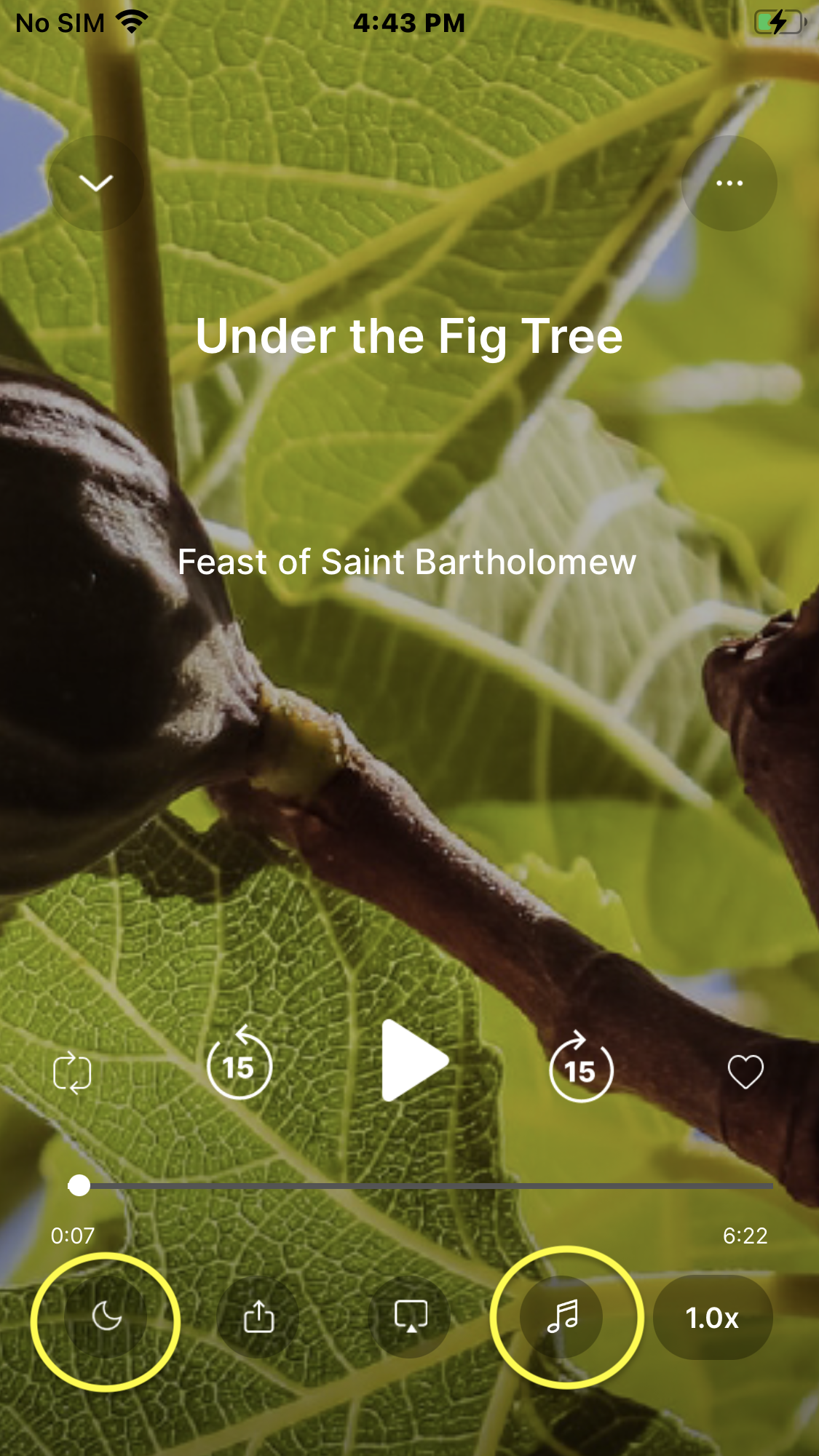 .
SYMBOLS
Tap HERE for icons/symbol descriptions