All our Narrators are Christian professional voice artists.
If you are interested in finding the narrator of a meditation, tap on the three dots in the upper right-hand corner of your meditation screen.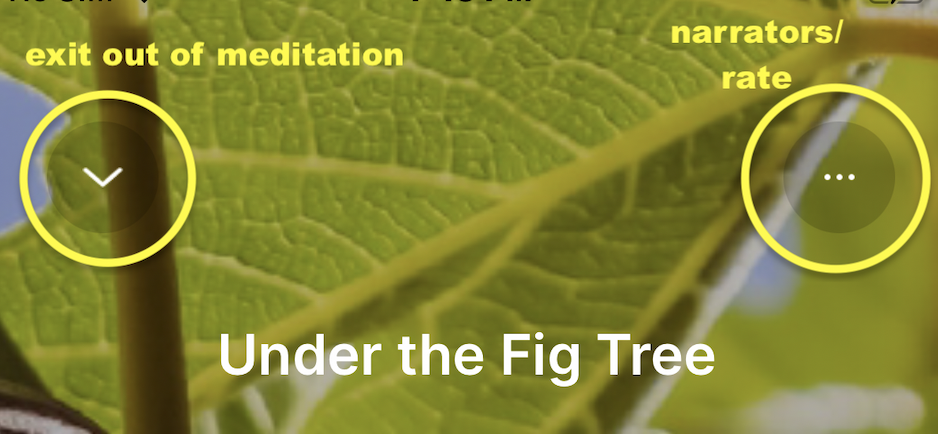 .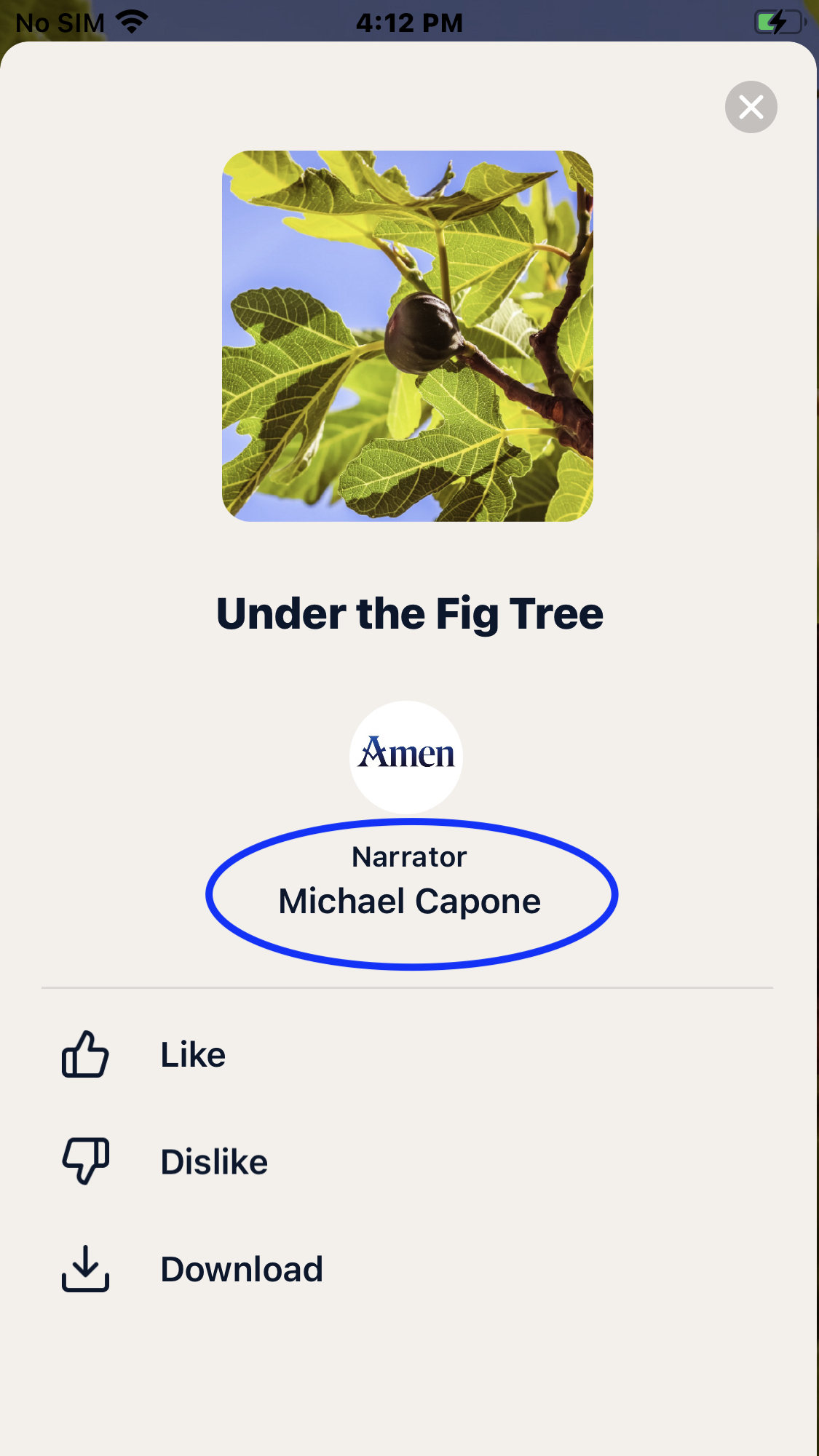 At this time, we do not have a feature where you may change the narrator of a particular meditation.
If you would like to find out more about the narrators, please contact Customer Support.