On your Amen app meditation screen, you will see the stream/repeat feature on the left side of the screen.
Tap on this feature and select how long you would like your meditation to play
(see below)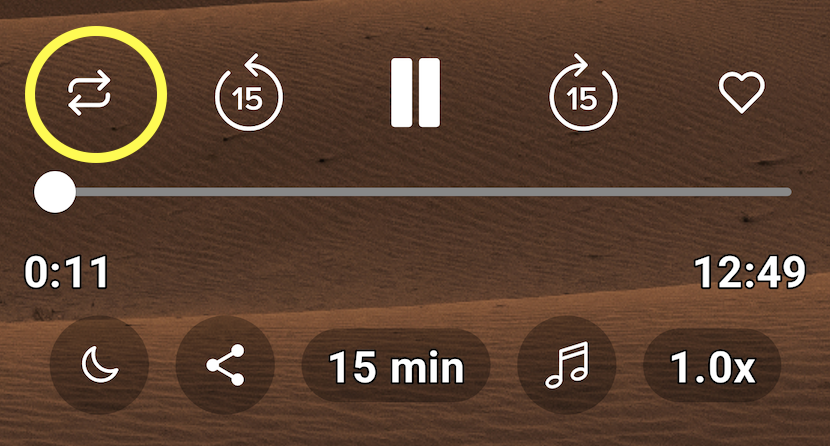 Not highlighted, meditation will simply end when over.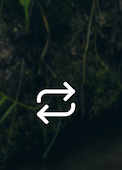 #1 in - will repeat the same meditation over and over again.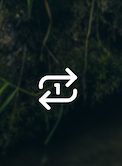 Highlighted with dots will stream different meditations one after another.